Looking to give your home a facelift and increase its value? Kitchen renovations, bathroom renovations and complete home renovations are the perfect solution.
While making the decision to renovate your home is an exciting one, we understand that it can also be stressful. This is why we take every action to ensure our home renovations projects get done as quickly as possible — so that you can get back to living your life in your newly upgraded home.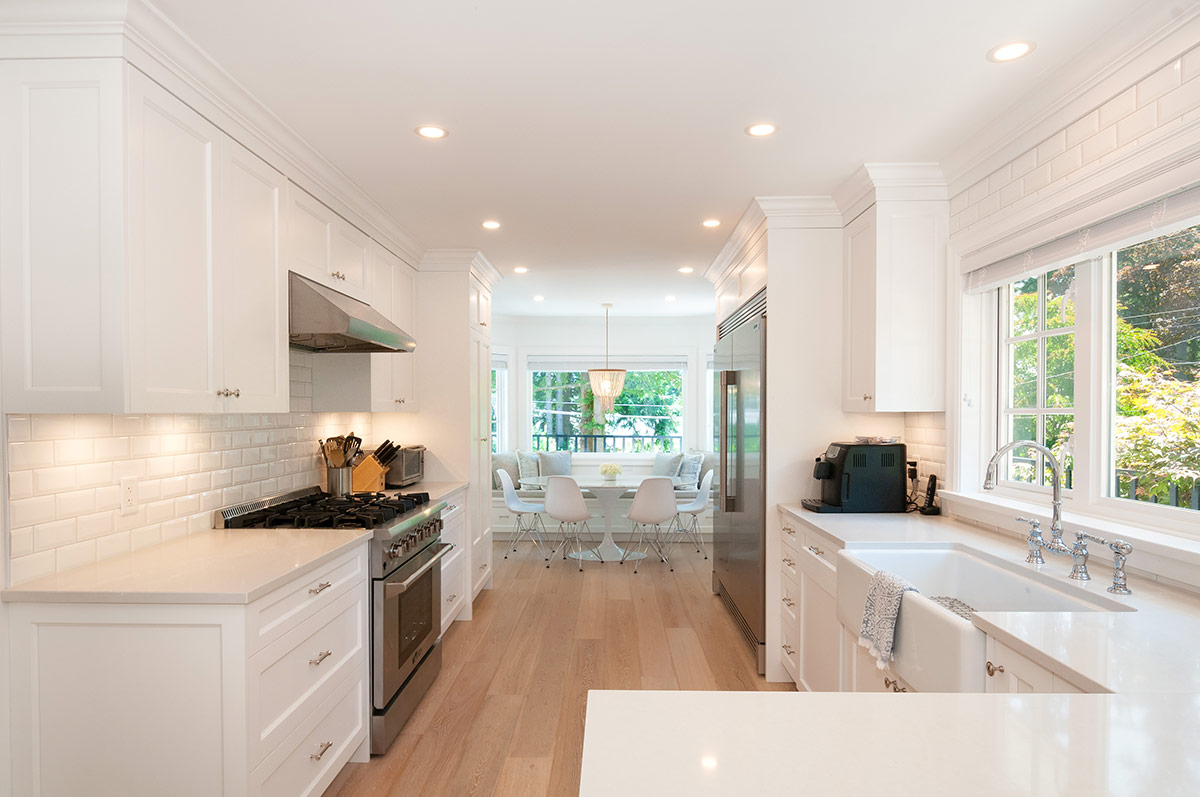 Kitchen Renovations
From smart storage solutions to stunning countertops, modern sinks, faucets, and flooring, our team can help you build the functional kitchen you've always dreamed of. Our extensive industry relationships allow us access to a wide selection of brands and materials that will ensure your kitchen renovation reflects your style.
Bathroom Renovations
Aside from kitchen renovations, bathroom renovations are one of the top contributing value additions you can add to any home. Looking to add a modern jacuzzi, steam shower or countertop with his and hers sinks? We can help bring your vision to life with the bathroom renovations you've always wanted.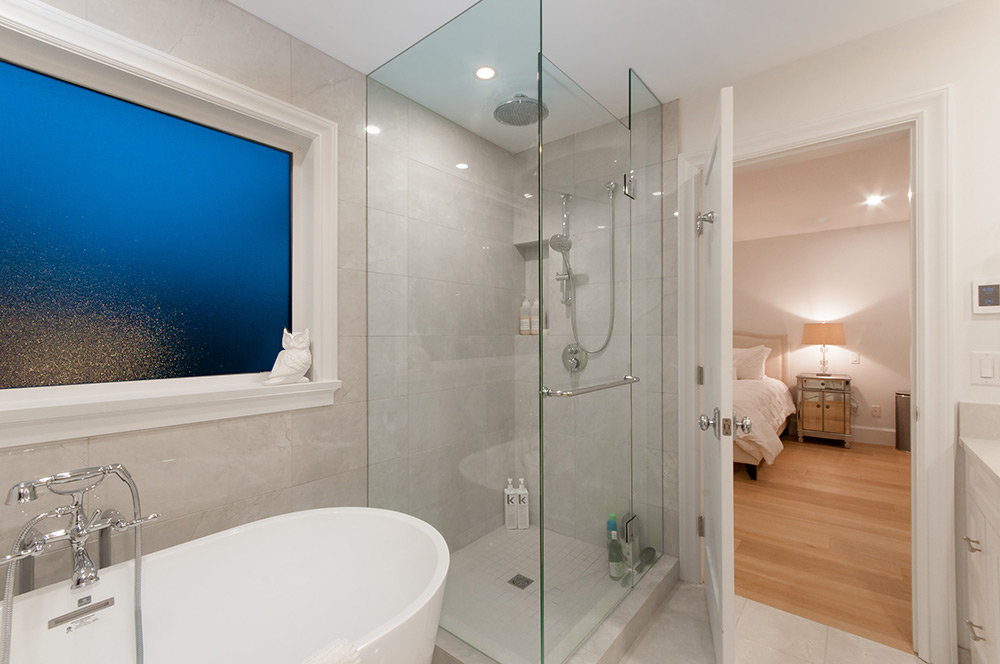 Tell us about your dream home
Barbcon is a member of organizations you can trust.