Custom Home Building
Building a home from the ground up is a big project, but it doesn't have to be complicated or stressful. Our team of expert home builders guide you through the process — from lot and architect selection through to permit and completion.
Renovations
Whether you're looking to renovate your Vancouver home or commercial space, Barbcon Contracting can help. Our team of knowledgeable and experienced contractors can improve the look and feel of your space and increase its resale value.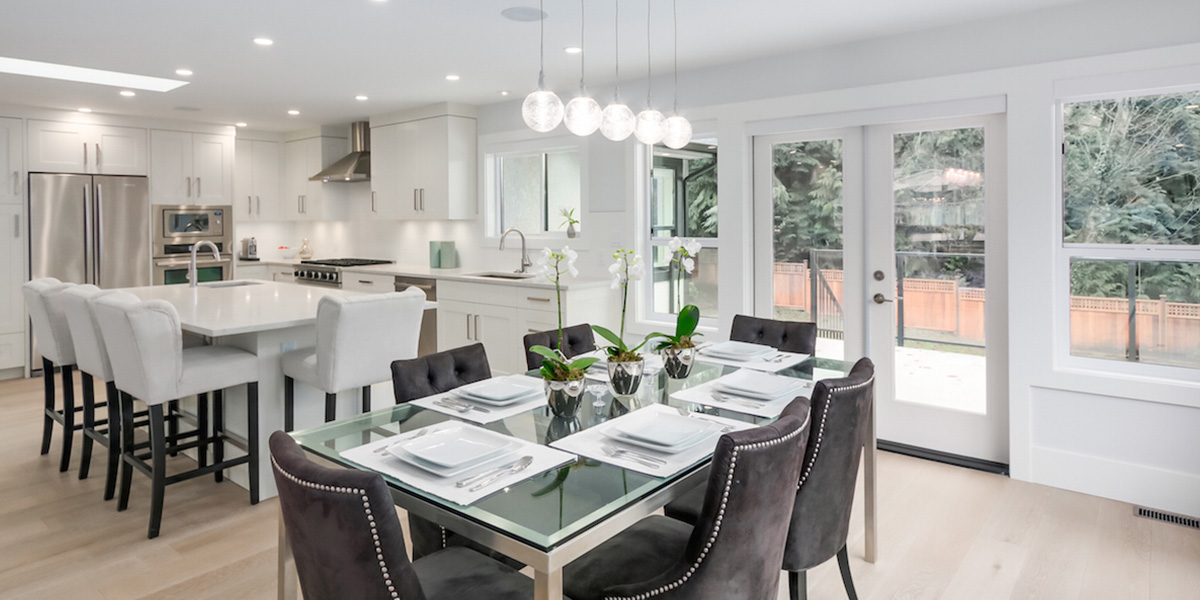 Ready to build your dream home?
Get in touch with us today — we'd love to hear about your custom homebuilding project or home renovation plans.
Barbcon is a member of organizations you can trust.